News
Cloud Video Surveillance, the New Ally of the Retail Sector in Times of Crisis
Cloud video surveillance, which allows constant monitoring of multiple locations and the viewing of live and recorded video from any laptop, tablet or smartphone, has become a new paradigm of great social, technological and economic impact. The cloud nowadays is the propitious place where a new industrial revolution is currently being born, thanks to its databases and multiple web applications.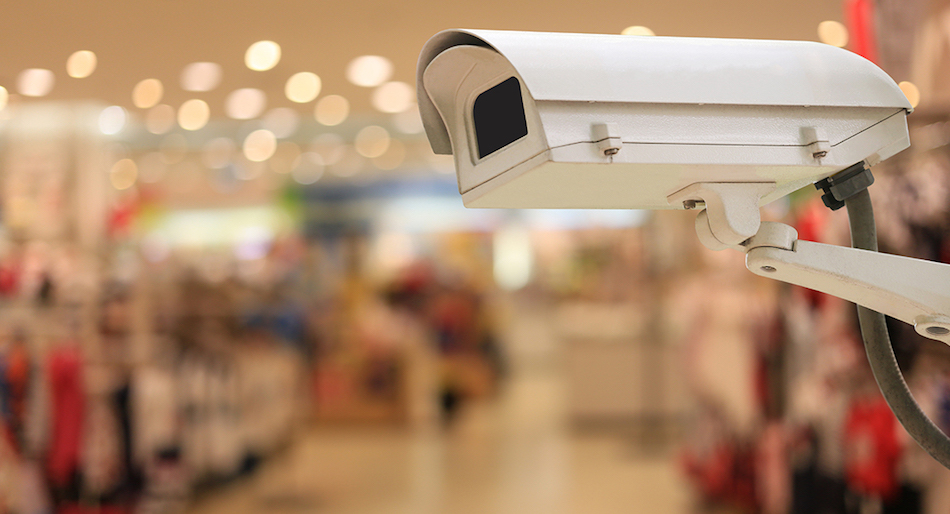 It is no secret to anyone that the cloud is growing by leaps and bounds, much faster than it had been doing, due to the pandemic we are dealing with at the moment, and this is also reflected in the growth of the businesses that are using it. A report by the accounting firm Deloitte, published recently, indicates that those small and medium-sized companies that use the largest number of cloud services showed a 26% higher growth compared to other similar companies that do not use the cloud. This, according to the British company, translates into approximately 21% more profitability.
What is this growth due to? Well, as we mentioned earlier, thanks to the Coronavirus pandemic. With more than three billion people now working from home, individuals who also had restricted access to physical stores for a long time, Internet purchases soared between 60 and 70%, Deloitte also states, which generated that those retailers that did not have large platforms for online shopping, would invest large amounts of money building them. Thanks to the flexibility of the cloud, many businesses were able to transition successfully and quickly.
But what else did these retail businesses discover? That they had to spend large amounts of money taking care of and monitoring buildings, full with merchandise but empty in terms of visitors, because old and traditional video surveillance systems, in addition to being unreliable, are very expensive, both to acquire and to keep in operation. Then, very smartly, they looked at the cloud again. Thousands of companies, during this Covid-19 pandemic, ditched their old video surveillance systems and switched to modern video surveillance services in the cloud, such as Watcher, Otter Video's flagship.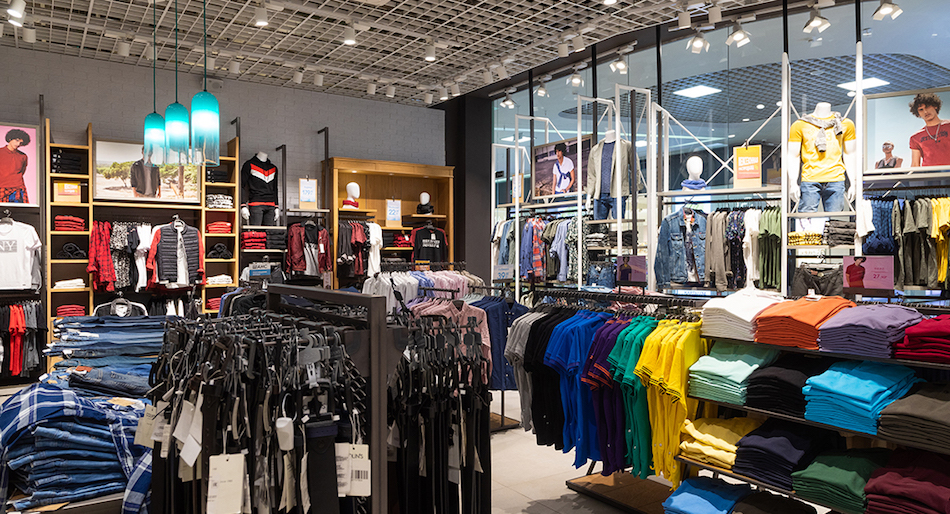 The reasons for migrating, although already obvious and well known, are always worth remembering:
Possibility of monitoring multiple locations in a centralized way: From a single device, multiple cameras can be checked even if they are miles away.
Fixed monthly costs: With cloud-based surveillance, it is easier to budget what equipment is needed and plan for network growth.
Remote maintenance: Video surveillance in the cloud is synonymous with simple maintenance. Network maintenance or troubleshooting can be done quickly from a remote location.
More storage, less physical space needed: No more tapes that have been re-recorded. Cloud storage is much bigger and retailers do not need to install a Network Video Recorder. This means that they do not need to find space for any additional equipment in their stores. They only need a couple of cameras and an Internet connection.
Impressive operational value: - With remote viewing from a phone or tablet, retailers can observe how their stores are operating. Managers can use video to train employees or to better understand customers and how they shop thanks to useful tools like heat maps and face recognition.
Regular updates: Updates happen constantly and easily for system owners. Unlike traditional equipment, thanks to software updates, users will always enjoy a better system than the one they purchased.
The reasons for migrating to video surveillance in the cloud are plenty and the list would be too long to write it in this article - we do not want to bore you dear readers!. However, if you want to know first-hand how our Watcher system works, do not hesitate to contact us. We can be reached at support@otter-video.com. We are so in love with our platform that it is always a pleasure for us to talk about it.
More and more companies are joining the trend of automating their procedures, to optimize the management of resources and generate competitive advantages. The use of cloud solutions has become one of the most widely used systems to improve collaboration, process agility, and security. Like we said in previous articles, this train of information is already moving at high speed. Don't miss it!