News
IP Video Surveillance and its Advantages
New technologies are making possible to enjoy privileges that before, only a few years ago, seemed impossible. Did you imagine not that long ago that you could work from your mobile phone or have a videoconference call with a client on the other side of the world? Did you ever believe that was possible to connect your TV to the Internet and watch hundred of thousands of multimedia content?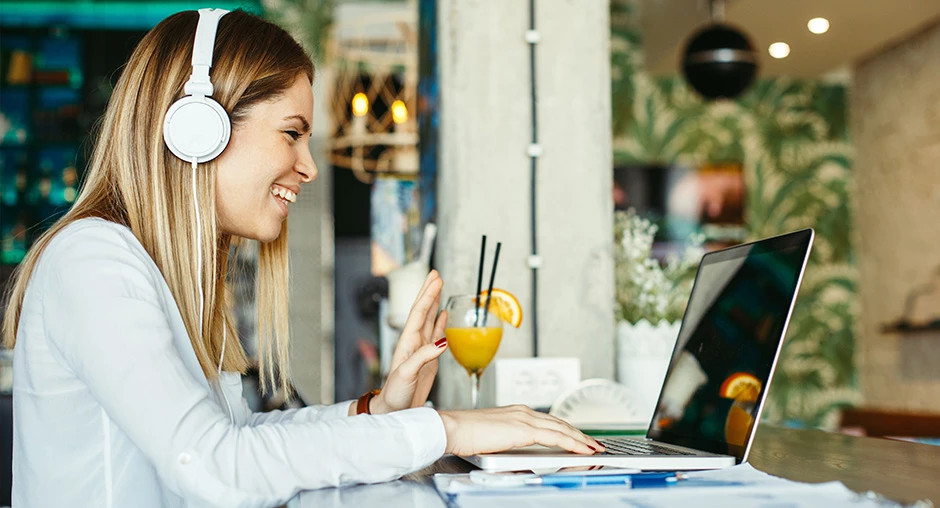 All those systems are great, but today we will talk about another technology that is revolutionizing the way we protect our belongings and how we grow our businesses: IP video surveillance.** Making everything more accessible and economical, the IP video surveillance system, which combines **the benefits of traditional CCTV (Closed Circuit Television) systems and the advantages of IP (Internet Protocol) communication networks, does not need cables to connect your network of cameras, allowing you to enjoy greater freedom when installing them.**
These types of cameras tend to be cheaper than traditional cameras and, like we said, much easier to install. Each camera is itself a small computer that is responsible for creating streaming with the image, and for connecting to the internet. This can be done either by WiFi or ethernet.
But how do they actually work? The IP video surveillance system digitizes the recording using cameras, allowing the computerization of the entire process. The main advantage of IP video surveillance is the possibility of viewing these recordings on any device, whether tablet, computer or smartphone, as long as they have internet access.
The IP video surveillance camera system will send the data to a terminal, usually a computer, although there are also other options such as storing information in the cloud. While with the second option you can access your recordings privately through a browser, there is another option, the most common, by which recordings are made locally and through private IP with high security, you can access even from mobile apps to view cameras live, recordings, etc.
As if that were not enough, these IP video surveillance systems are not only more accessible and economical but also offer you the possibility to program them for a multitude of functions, among which are: movement detection, object detection, face recognition, counting entries or exits of people and objects, license plate recognition, audio detection, etc.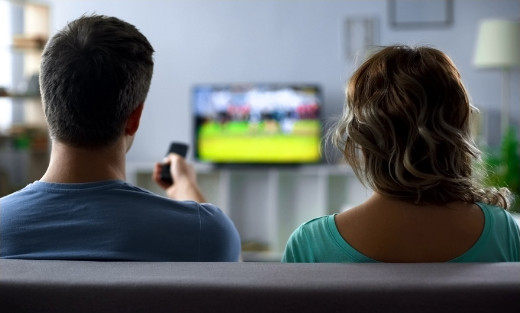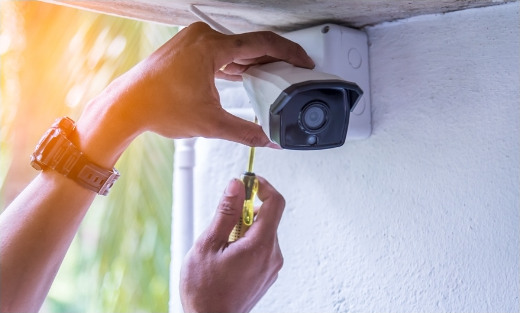 Nowadays, you can even program the cameras to send you an email and/or notification every time there is an event in your property to the point that you can even replace completely your alarm system with 2 or 3 IP cameras.
Are you thinking about joining the surveillance revolution? The train is already moving at high speeds and you can be on it today. If you want more information or have any questions, please don't hesitate to contact us. We can be reached at support@​otter-video.com
We would love to tell you more about Watcher, our out of the box comprehensive software solution for IP Video Surveillance cameras.