News
Video Surveillance During Crisis: Protect your Business From Looters
In these times of pandemics, businesses, especially those in the entertainment industry or considered non-essential, are suffering. Not to mention the tourism sector where thousands and thousands of small and large entrepreneurs are struggling. Unfortunately, this is a domino effect that affects a large part of the world population.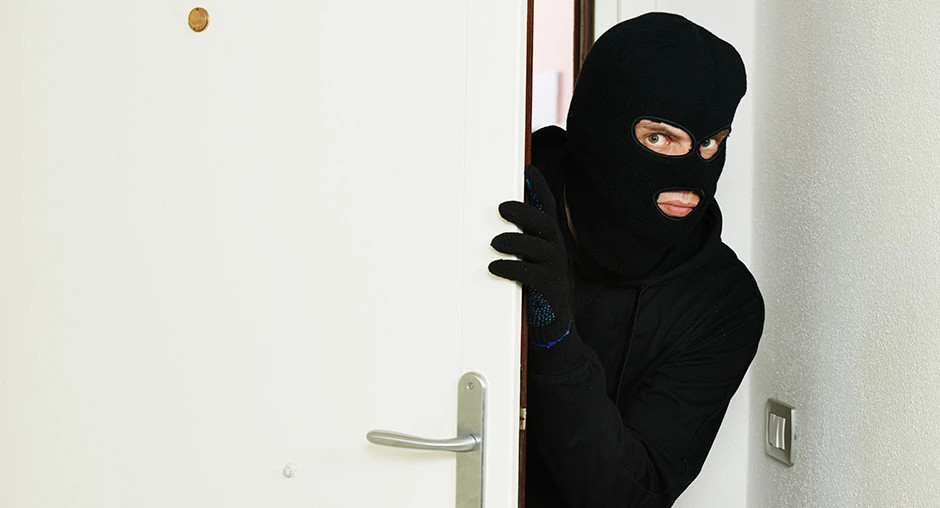 For those who are forced to leave their commercial premises, not having clients and therefore not generating income is not the only problem. According to international media, this world crisis has generated, especially in countries like England and Spain, a giant wave of robberies and looting on commercial buildings that have had to be closed due to mandatory quarantines.
There is a good amount of viral videos on different social networks that show a large number of people trying to break into a liquor store. Fortunately, this event could be stopped by the authorities. It was thanks to the business having a security system with IP cameras that everything could come to a happy end and the police could stop this incident that would have cost the owner of this particular business thousands and thousands of dollars in losses.
That is why in these special times, much more than before, it is essential to have a surveillance system in our businesses for peace of mind and to have extra eyes taking care of what we have worked so hard for.
Video Surveillance is All About Safety Again
IP cameras originally came to the market for security purposes. Over time, the scope of their application has expanded greatly: Cameras are used as an analytics tool to control the quality of production and the provision of services. Cameras are installed in water parks, entertainment centers, tourist sites so that those who wish to visit those places could see how many visitors are currently there.
Nowadays, these cameras will show you only empty halls. But this does not mean that we no longer need cameras in entertainment centers, shops, and restaurants. We need them, but it's for a completely different reason. Cameras in the current situation in the world return to their former role: Security monitoring.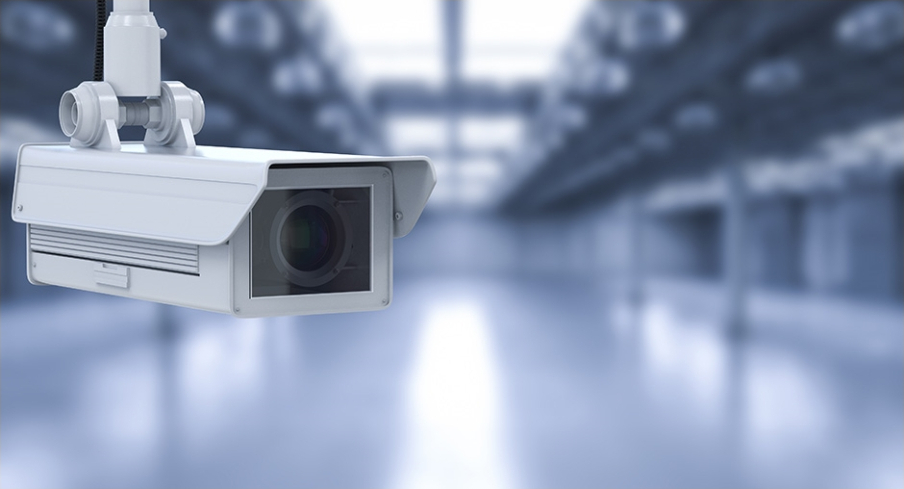 We help our customers organize services for controlling cash transactions in various institutions. All receipts for transactions are recorded in the system, and a video recording of the moment of purchase is captured for each receipt. Such a system was originally created in order to identify dishonest cashiers who tend to pocket the money that doesn't belong to them. The system is used to control the communication of cashiers with visitors at various small establishments - coffee shops, bakeries, restaurants, shops, and so on.
Now all these cameras perform the function of monitoring the security of the establishment. The owner of a business can at any time, from any device, connect to the cameras and see what is happening there. If the burglary has already occurred, footage from the cameras will help the police to catch the criminals. The footage from the camera is kept in reliable cloud storage, which is inaccessible to attackers.
Bring Comfort Your Subscribers
In this situation, telecom operators can come to the rescue of the business owners and offer them a new video surveillance service. Usually, in order to launch your server for video surveillance, you'd need a lot of time and expenses - something that in a situation like the one we are facing, no one wants to deal with. For our customers, telecom operators, we offer turnkey service.
Thus, each telecom operator can provide cloud-based video surveillance services to its subscribers at minimal cost and in just a couple of days. As a result, the operator has a new source of income during the crisis, and the subscribers have peace of mind for their temporarily abandoned property.
Write us