News
What is video surveillance as a service?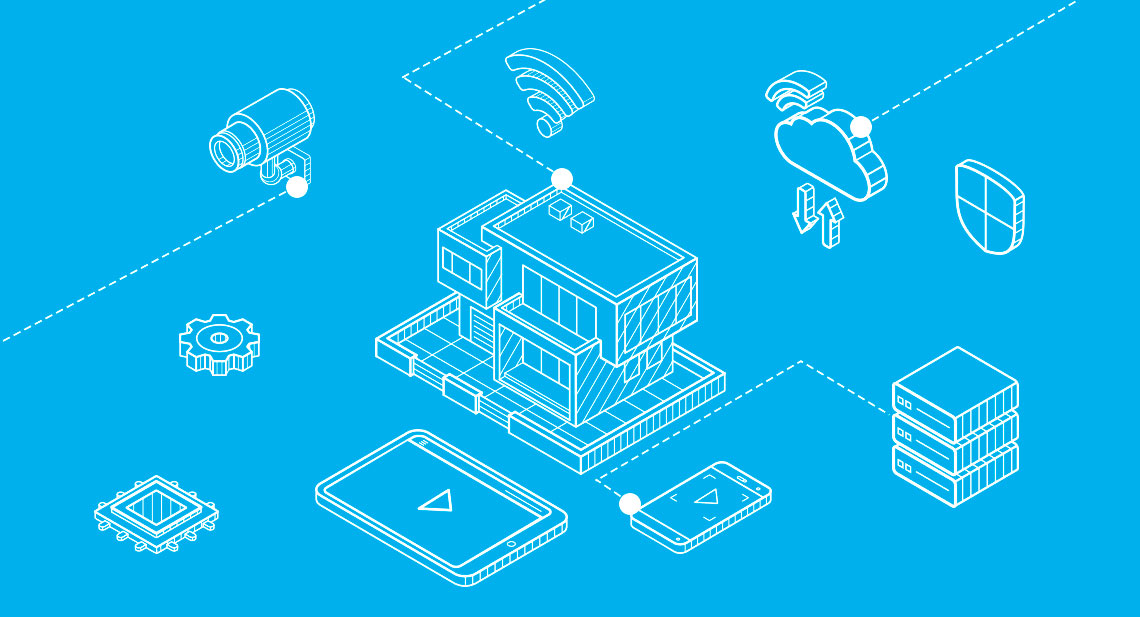 Video surveillance as a service (VSaaS) is, basically, the remote management of video surveillance systems provided by an operator to a customer through the cloud.
The elements that make up VSaaS are video surveillance cameras, the internet, a cloud services platform and, in most cases, the corresponding applications for mobile devices.
There are many reasons why users want to outsource the management, storage, recording and monitoring of video security footage, but the most frequent is the lack of time or resources to deal with these operations effectively.
With only the installation of increasingly inexpensive IP security cameras and a conventional internet connection, the video footage obtained can be stored off-site and clients can access the video files through their computer, laptop or mobile device, making the process much easier and cheaper compared to conventional CCTV systems.
In addition to the aforementioned, other benefits offered by video surveillance as a service are:
Lower acquisition and implementation cost, as it does not require acquiring a recorder, and the installation is much easier.
There are no risks of breakdowns since the system is in the cloud.
There is no risk of footage being lost during a robbery, as there is no equipment on site.
Systems are always being updated and, therefore, always improving, not like archaic systems that were losing their effectiveness over time.
They are easy to install.
Otter Video Watcher
, for example, is fully Plug & Play, making installation extremely simple and inexpensive.
Fully portable. You can transport the cameras and install them in another location quickly.
For these and other reasons, customers increasingly request to migrate from traditional CCTV systems into cloud-based services.
Video surveillance as a service offers entrepreneurs a new and lucrative business model that, in addition to being highly demanded by users, is profitable and risk-free. You can start the service within days after signing the agreement. All the required infrastructure is ready to go. You will only need to do sales and marketing for your new product. In addition, all software, billing system, and mobile application can be branded with your colours and logos.
Otter Video has its own video platform in the cloud, called Watcher, with software, servers, mobile applications, its own cameras and, ultimately, everything necessary for operators to develop a new business from day one. Contact us today to find out how you can also launch your own video surveillance business in the cloud.